Color Negative and Black & White Negative Film Developing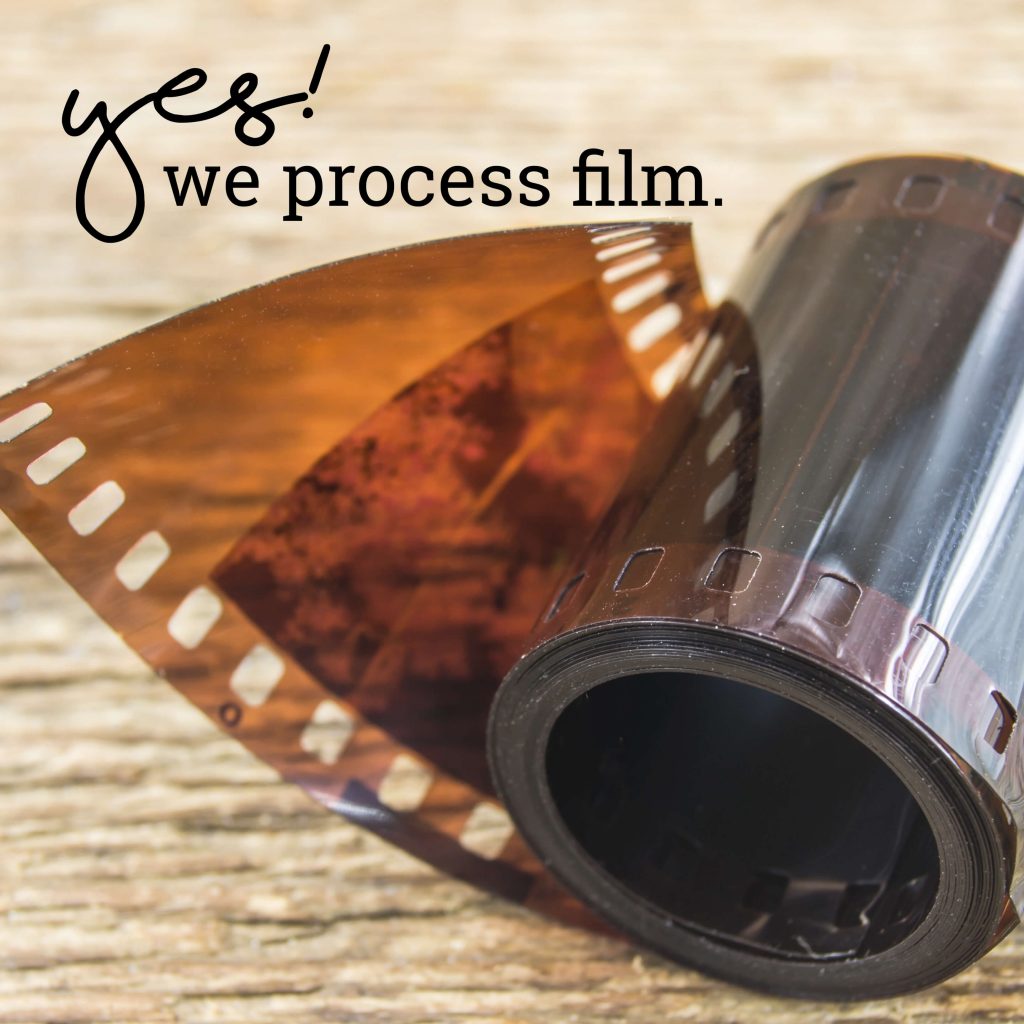 When we started in the photo business in 1973 there was no digital, only film. We have been developing film ever since and we are happy to develop yours.
We develop color negative film and black and white negative film in 35mm and 120/220. We no longer develop E6 slide film.
You can bring in your rolls or disposable cameras and we will develop them and provide you with scans and prints or just scans or just prints or uf  all you need is the film to be processed we'll do that too.