Negative and Transparency Scanning
Digital conversion of your negatives and transparencies gives you the ability to share all those fun memories from the past. Now everyone in your family can have their own copy of all those great pictures to enjoy. We scan most sizes of negatives and transparencies including 35mm and  half frame 35mm, 126, and medium and large format film. We scan both color and black & white negatives and transparencies. As your film is scanned, we correct for color, density and contrast and then burn the scanned images to CD or DVD.
With our extensive knowledge and experience and the professional grade equipment we use you can be sure your images will look their best.
35mm Film

126 Film
Medium Format Film Sizes – Color and Black & White Negatives and Transparencies
6×4.5 cm Neg
6×6 cm Neg
6×7 cm Neg
6×8 cm Neg
6×9 cm Neg
6×4.5 cm Trans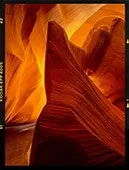 6×6 cm Trans
6×7 cm Trans
6×8 cm Trans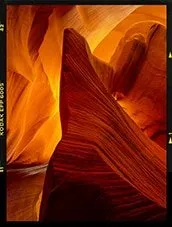 6×9 cm Trans
Large Format Film – Color and Black & White Negatives and Transparencies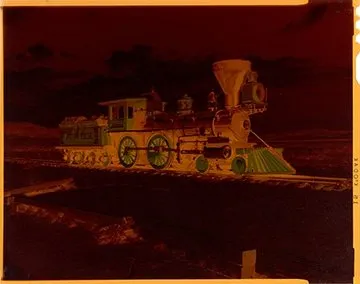 4×5 Color Negative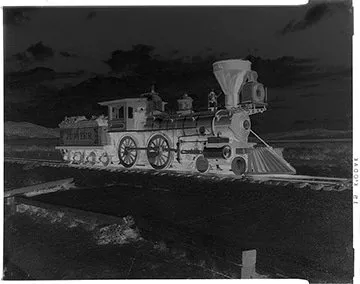 4×5 Black & White Negative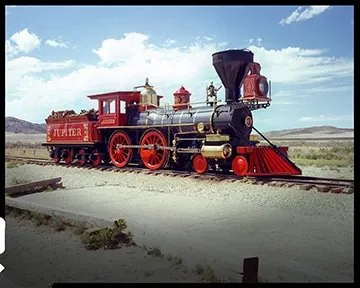 4×5 Transparency
Call for current negative and transparency scanning prices 801-489-3218